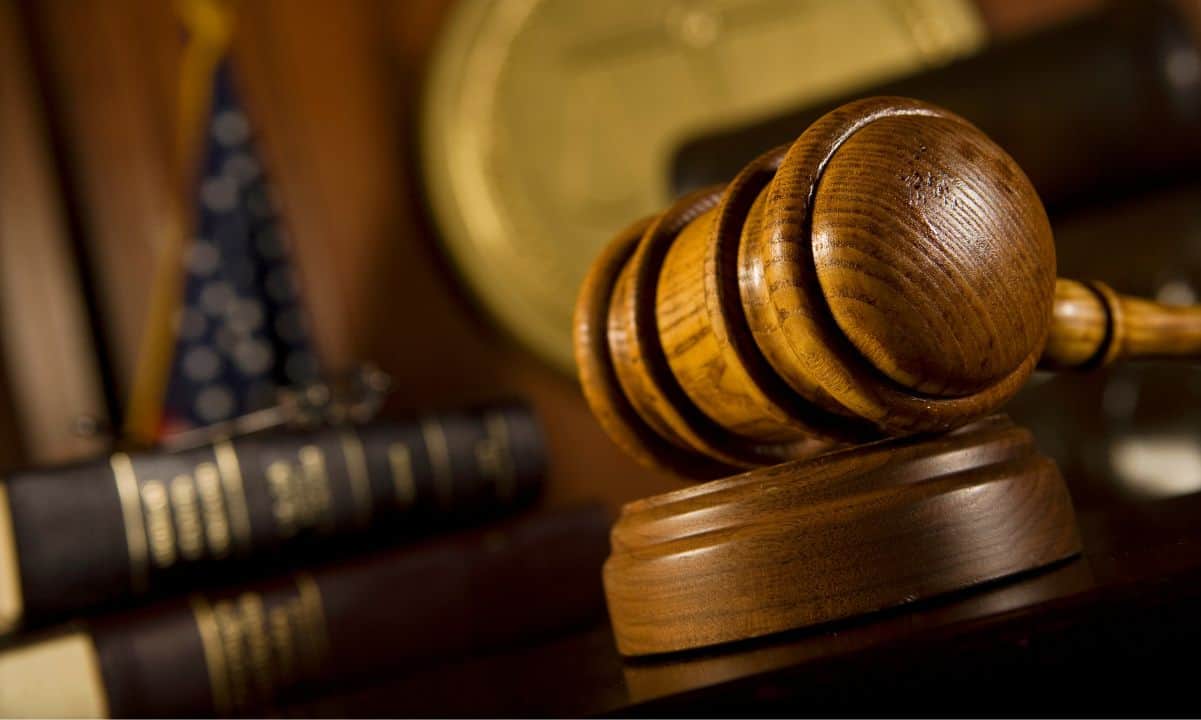 Lawyer Involved in OneCoin Scam Denied New Trial Despite False Testimony
In a recent ruling, US District Judge Edgardo Ramos has rejected the request for a new trial from Mark Scott, the lawyer accused of funneling $400 million from the OneCoin cryptocurrency fraud. Scott, who had been found guilty in November 2019 of money-laundering conspiracy and bank fraud conspiracy, had requested a fresh trial. However, the judge's decision means that Scott's sentencing will proceed as planned. The 54-year-old lawyer has also been accused of profiting $50 million by establishing a fraudulent investment fund that facilitated the siphoning of funds by the fugitive Ruja Ignatova, also known as the "Cryptoqueen," from the $4 billion scam.
During the trial, Scott maintained that he was unaware of OneCoin's fraudulent nature.
Perjured Testimony and Denial of New Trial
According to a report from Bloomberg, the judge's decision to deny the new trial request clears the path for Scott's sentencing. The judge expressed doubt that "an innocent person might have been wrongly convicted," even in light of the perjured testimony presented by Konstantin Ignatov during the 2019 trial. Ignatov, a government witness who confessed to assisting his sister Ruja Ignatova in the OneCoin fraud, had provided false testimony.
Scott's attorney, Arlo Devlin-Brown, expressed disappointment with the court's decision and announced plans to appeal Judge Ramos' ruling. In an emailed statement, Devlin-Brown said, "We are disappointed that the court did not grant a new trial given the undisputed evidence that the Government's sole cooperating witness perjured himself."
The OneCoin Scam
OneCoin is one of the largest known scams, having defrauded $4 billion from 3.5 million individuals since its launch in 2014 in Bulgaria. The mastermind behind the scam, Ruja "Cryptoqueen" Ignatova, is still at large and remains a fugitive on the Federal Bureau of Investigation's (FBI) Most Wanted list. While Ignatova evades authorities, various other individuals linked to the notorious scam are either facing charges, have been found guilty, or are currently evading authorities.
Earlier this year, Irina Dilkinska, formerly the Head of Legal and Compliance at OneCoin, was extradited from Bulgaria to the United States to face charges of involvement in the scam.
❗Follow us on Twitter to get all the latest crypto news as soon as they're out! 🚀